Call for Papers
Jazz Research Journal special issue
19 November 2008
Adelphi House, University of Salford
"History is his story – my story is a mystery" (Sun Ra)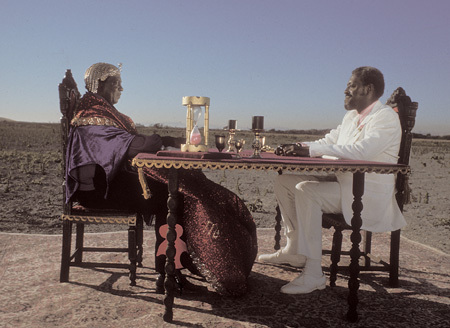 Since the mid-1990s jazz scholars have challenged established jazz histories, using a range of critical methodologies to examine the constructed nature of existing narratives. More recently, studies have set out either to write new jazz histories or to expose the underlying ideologies of canon formation and a linear tradition found within the jazz mainstream.
This one day symposium will explore the theme of New Jazz Histories, using Alyn Shipton's New History of Jazz (Continuum, 2007 [2nd edition]) as a starting point for discussion. Alyn Shipton will provide an introduction to the event, focusing on the problems of reconciling academic history, oral history and discographical concerns in one synoptic history. Subsequent papers may seek to use Shipton's work as a starting point for discussion, exploring the nature of jazz history. The event aims to provide an interdisciplinary context for discussing and developing a deeper critical understanding of what jazz is.
The review committee welcomes papers that cover one or more of the following topics:
Writing new jazz histories
Tradition and lineage
The origins of jazz
Causality and teleological narration
Historical revisionism
Canonisation and cultural value
The mythology of jazz
Progress and modernity
Forms of jazz historiography
Jazz modernism, postmodernism and the avant garde
Community and boundary
Subverting dominant codes and conventions
Selected papers will feature as articles in a special issue of the Jazz Research Journal, to be published in 2009. Therefore, authors must ensure that submissions have not been previously published or being considered for publication elsewhere.
Abstracts of no more than 300 words should be submitted to Tony Whyton by 15 September 2008.
Review panel: Tony Whyton (University of Salford), Nicholas Gebhardt (University of Lancaster), Catherine Parsonage (Open University) and George McKay (University of Salford)